Liz Hughes supports administration, client communications and project management at Strategic Health Law. She also applies her well-honed organizational skills to maintaining smooth, streamlined processes and operations.
Prior to joining Strategic Health Law, Liz managed human resources and finance for Alagad, Inc., a web development and consulting company which she co-founded. Alagad's client roster included Hasbro, Adobe, Duke University and Booz Allen Hamilton, among others.
Liz helped launch the company, and established and ran its finance, accounting and HR functions. As Alagad grew, she increasingly focused on handling the labor and employment needs and compliance requirements of a remote workforce with employees around the country. Liz was instrumental in creating a strong, stable foundation that helped the company grow to annual revenues in the millions.
Outside the firm, Liz is a long-time troop leader for Girl Scouts of America​.
Liz earned a B.A. in Psychology from Arizona State University.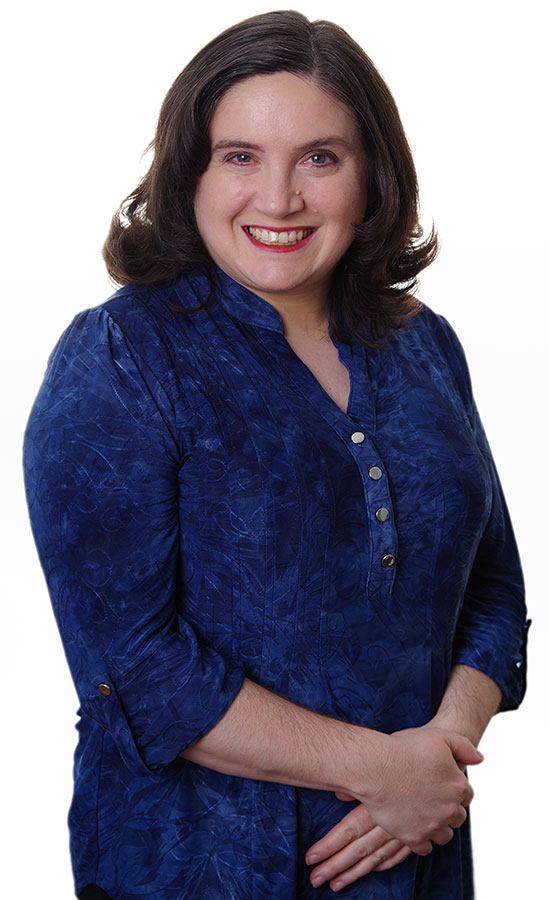 PROJECT MANAGER