It's not enough to know the law. It's not enough to be responsive, efficient, or even experienced. You should expect as much from your advisors. So, what sets us apart?
We see the law in context. Your context.
Since 2005, Strategic Health Law has helped health plans thrive in an ever-changing environment.
We understand your resources and operations and help you move your business forward while staying compliant. We swiftly identify issues, keep problems small, and help you mitigate risk.
Simply put, we're in this with you for the long haul and the quality of our relationship counts. We always bring a positive attitude, a sense of humor, and a no-nonsense approach.
A Few Words From Our Clients
Strategic Health Law exemplifies the type of trusted advisors that we look for as our outside counsel. Not only do they have deep experience representing health plans and the technical expertise to manage a wide range of engagements, but they consistently display a keen awareness of the business and operational implications of the work that they perform for us. Whether we have called on them as a quick sounding board for a time sensitive regulatory issue or have asked them for assistance negotiating and drafting a complex vendor contract, Strategic Health Law has always been extremely responsive and their work has been exceptional.
Strategic Health Law has been a great help to us in setting up and maintaining our Medicare Advantage Program. Their deep knowledge of Medicare Advantage requirements and professional, as well as their personal touch, have made it a pleasure to work with Strategic Health Law as we have developed our Medicare Advantage compliance program. Strategic Health Law has helped with our initial application, review of annual materials, drafting of policies, providing Board training and most recently assisted us through our first CMS Program Audit and its many compliance challenges. We have benefited greatly from the firm's experience and recommend them highly!
Highlights are rapid and effective responsiveness to consultations, and in-depth knowledge of regulation and understanding of our business issues.
You tackled some of the most complex and nuanced Medicare and Medicaid issues I have seen – and delivered a product that put the 'white shoe' firms to shame.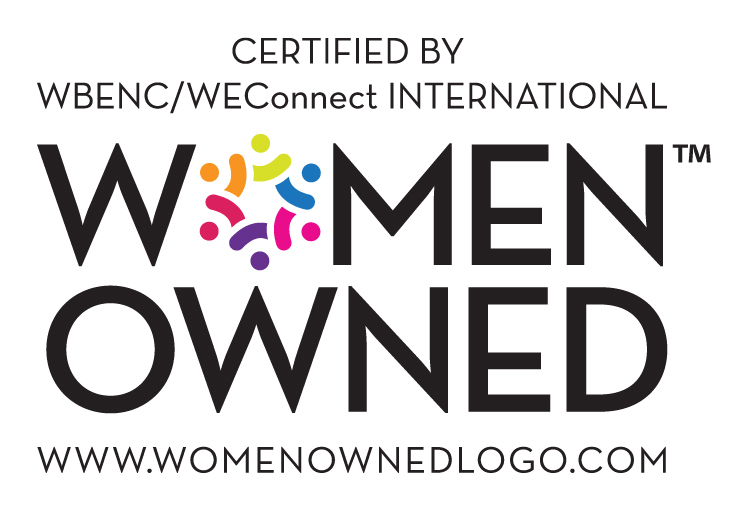 Strategic Health Law is certified as a Women's Business Enterprise (WBE) through the Women's Business Enterprise National Council (WBENC), the nation's largest third party certifier of businesses owned and operated by women in the US.