Attentive, organized, and responsive, Asha is an integral member of the Strategic Health Law team. As the firm's administrator, project manager, and paralegal, she works directly with client administrators, and is readily available to address questions as they come up.
Prior to joining the Strategic Health Law team, Asha spent eight years as a Paralegal Specialist for the U.S. Department of Justice in the U.S. Attorney's Office, Eastern District of North Carolina. She began her career as a paralegal and legal assistant for a number of attorneys in private practice.
Asha has also participated on the human side of law enforcement as a part-time police officer for the North Carolina General Assembly and a Child Support Enforcement Agent II for the Durham County Department of Social Services in North Carolina.
Education
Asha earned an M.P.A. with a concentration in Law and Public Policy from North Carolina Central University. She earned her B.A. in Political Science/Pre-Law and a minor in Business Administration from North Carolina Central University. She received a Paralegal Certificate from the University of North Carolina at Chapel Hill.  Asha is currently licensed through the North Carolina Private Protective Services Board as a Private Investigator.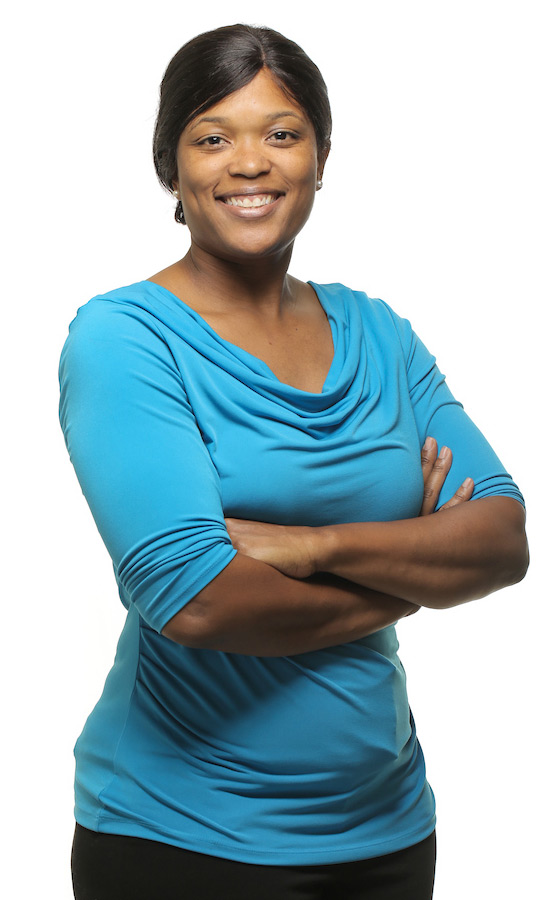 DIRECTOR OF OPERATIONS AND PARALEGAL