Katarina Weessies likes solving puzzles, and health law presents plenty of those. After exploring a variety of legal territory, Katarina dug into the details of health law, she immediately felt at home. The daughter of physicians who managed a medical practice, Katarina feels a natural affinity for the intricacies and implications of health law. She enjoys the challenges of this highly technical field, taking pride in the knowledge that her work makes a real impact on people's lives.
The wordsmith health plans need
Katarina's deep interest in writing – specifically, journalism and persuasive writing – carried her through college and law school, and now sits at the heart of her legal practice. As a "language-smart" Politics and English major in college, Katarina was Head Opinions Editor of the student newspaper and a regular columnist for Her Campus, an online media outlet for female students. Later, at Duke Law School, she was Staff Editor of the Duke Journal of Gender Law and Policy.
In her role at Strategic Health Law, Katarina's strong communications skills come through loud and clear. Taking complex, technical concepts and distilling them into clear, relatable language is her #1 priority. Her responsive, comprehensive explanations of legal and regulatory issues provide busy clients with much needed peace of mind.
Lending her voice to justice
Katarina has shown a sustained commitment to public interest law, including prison reform and civil justice. Applying her proficiency in written and spoken Spanish, Katarina was an intern at Duke Law Civil Justice Clinic. She has also provided volunteer support to the Duke Public Interest Law Foundation and the Duke Law Innocence Project. Earlier, in her native California, she interned with the ACLU of Southern California Jails Project.
Previous experience
Katarina came to Strategic Health Law through a Duke Law Fellowship. While completing law school, Katarina honed her legal research and writing skills as a legal intern/extern in a variety of settings, including judicial, law firm, government, and nonprofit.
Education
Katarina received her J.D. from Duke University School of Law, where she was Staff Editor at Duke Journal of Gender Law and Policy and Communications Chair of Duke Law Innocence Project. Katarina earned a B.A. in Politics and English, cum laude, from Brandeis University.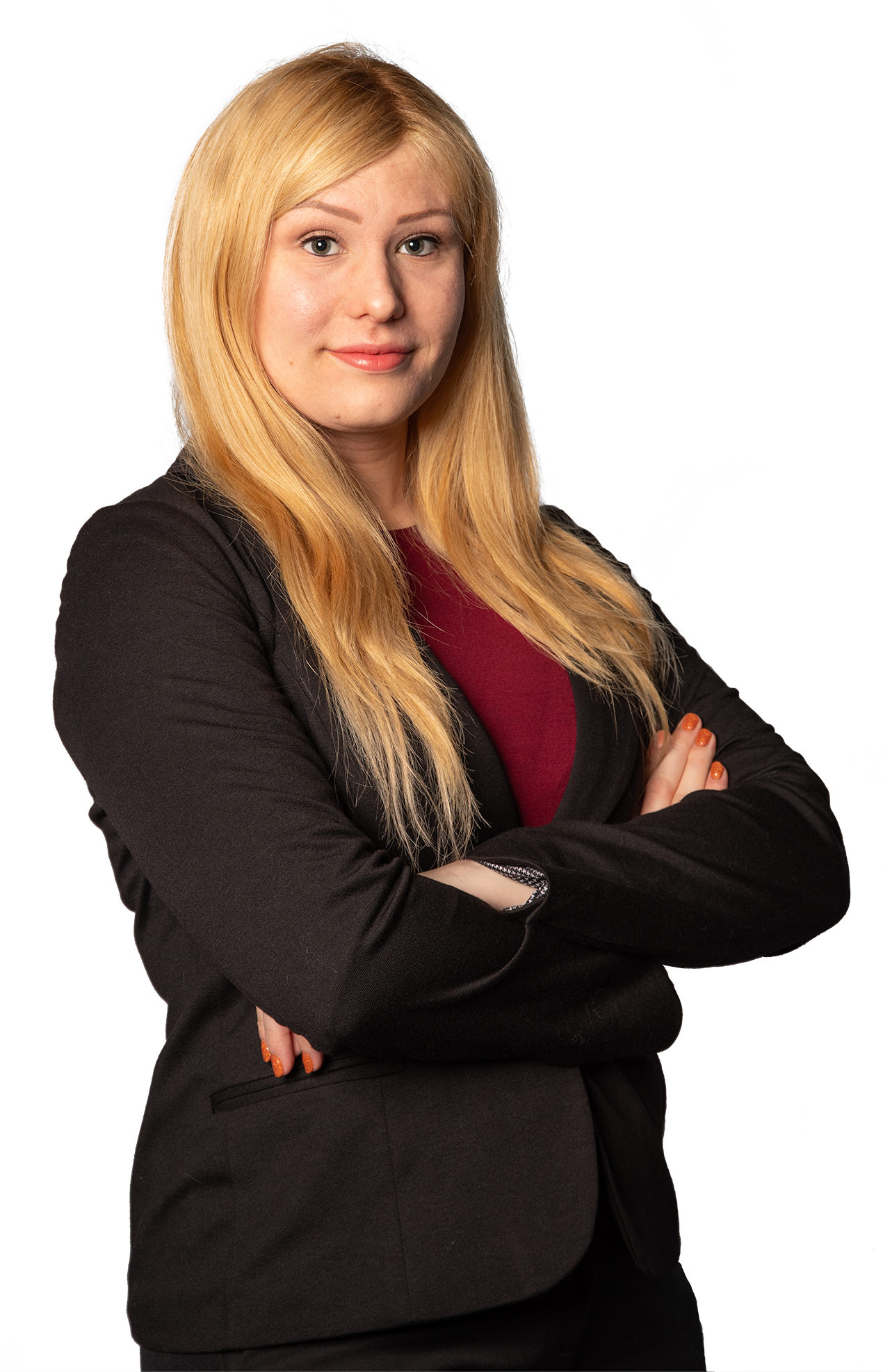 ASSOCIATE