Elizabeth Lippincott will Co-Chair and speak at American Conference Institute's (ACI) Legal, Regulatory and Compliance Summit on Medicare Advantage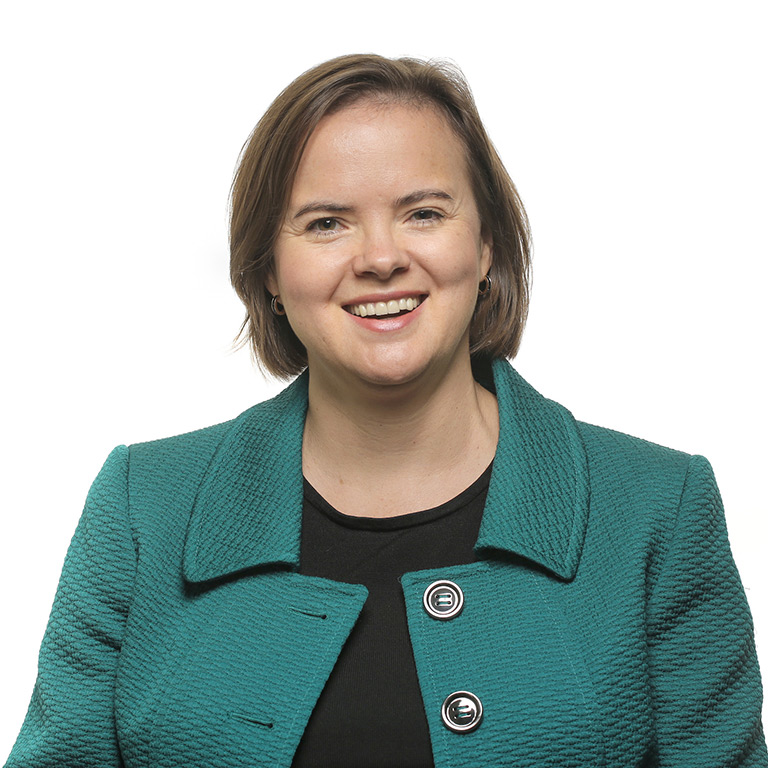 October 12- 13, 2022
Nashville, Tennessee
Elizabeth Lippincott will co-chair and speak at ACI's Legal, Regulatory and Compliance Summit on Medicare Advantage from October 12-13, 2022, in Nashville, Tennessee.  Elizabeth's co-chair is Karen Lam of Kaiser Permanente.  Elizabeth will be presenting alongside Teresa A. Mason of Epstein Becker Green and Julie Nielsen of Berkeley Research Group discussing Risk Adjustment: Forecasting the Future of Enforcement and the Implications for the Compliance and Legal Landscape.
The presentation will cover:
Why CMS is not a plan's biggest worry
Analysis of oversight channels

CMS RADV audits
OIG Targeted and RADV-like audits
Whistleblower FCA litigation
DOJ perspective on risk adjustment as revealed in FCA litigation

Insights on the relevance of actuarial equivalence and current applications in law
Examining how plans calculate bid rates and risk score projections
Forecasting potential outcomes for the CMS' proposed rule and the implications for MAOs

Identifying calculation modifications and how to align internal processes to ensure compliance
how does it ultimately impact plans who are selected for RADV audit

Developing compliance oversight of risk adjustment in the absence of cohesive guidance
Determining what immediate corrective actions can be taken when FWA is detected
To learn more about Elizabeth Lippincott, please view her bio.