Top of Mind Tuesday: Congress Passes Bill with Major Implications for Medicare Plans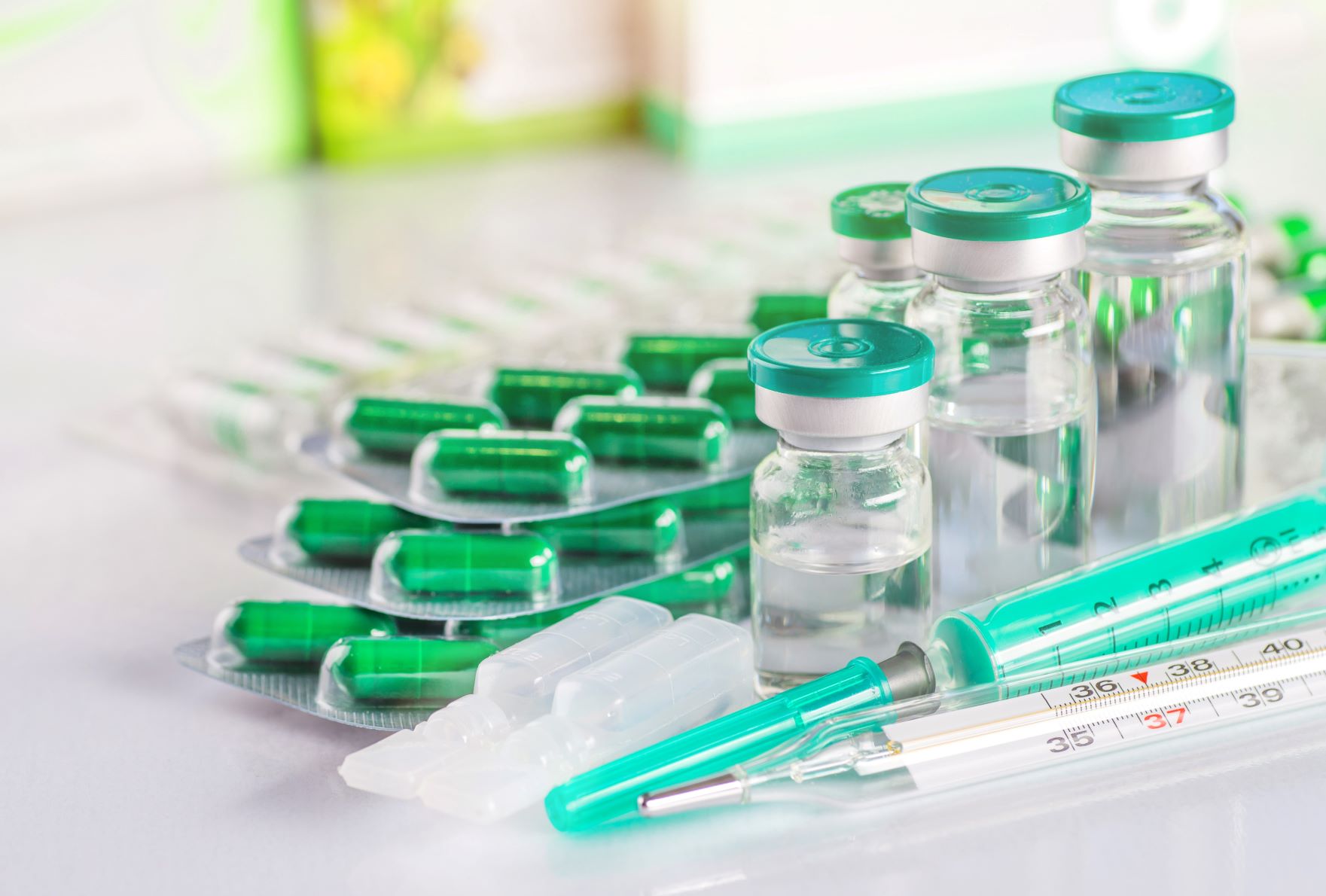 The Senate and House of Representatives voted to pass the Inflation Reduction Act (IRA), a major budget bill impacting environmental, tax, and health policy, which is expected to be signed into law shortly. The bill contains numerous changes relevant to Medicare and the ACA, but most notably for Medicare prescription drug plans, the IRA will allow Medicare to negotiate prescription drug prices for a limited number of medications. Currently, drug prices under Medicare are negotiated between Part D sponsors (through their pharmacy benefit managers or PBMs) and drug manufacturers.
The IRA alters the non-interference clause in the Part D statute, under which the government could not negotiate directly with drug manufacturers. Once the IRA goes into effect, Medicare will be able to negotiate for lower prices on a to-be-determined subset of 10 drugs. The new, negotiated prices will become effective in 2026. The Secretary of HHS will negotiate prices for the 10 Part D drugs in 2026, 15 Part D drugs in 2027, 15 Part B or D drugs in 2028, and 20 Part  D drugs in 2029. The IRA exempts certain drugs from negotiation, including biologic drugs fewer than 13 years from their FDA-approval date and small-molecule drugs fewer than 9 years from their FDA-approval date. "Small biotech drugs" are exempt from negotiation until 2028. Along with these exemptions, the drugs subject to negotiation are chosen according to a voluminous set of criteria including cost to beneficiaries, availability of other drugs for an indicated condition, and whether a drug is derived from human whole blood or plasma.
The bill also includes a variety of reforms specific to Part D. It eliminates the 5% coinsurance requirement above the Medicare Part D catastrophic threshold, replacing it with a $2,000 cap on annual out-of-pocket cost for Part D drugs. In addition, the IRA includes a $35 cap on cost sharing for covered insulin products. The bill limits the amount that  Part D plan can increase premiums from year to year, with a limit of a 6% increase through 2029. Eligibility for the Low-Income Subsidy will expand from 135% of the Federal Poverty Level to 150%.  The bill will also penalize pharmaceutical manufacturers who attempt to raise drug prices at higher rates than inflation, requiring such manufacturers to issue rebates. However, the rebate requirement applies only to drugs for Medicare beneficiaries (Part B and Part D). A previous version of the bill included provisions that would have both capped insulin prices and lowered prescription drug costs for those with private coverage.
The Congressional Budget Office estimates that allowing Medicare to negotiate drug prices will save the government $100 billion within the next 10 years.