Summary of CY 2024 Proposed Rule for Medicare Advantage Organizations and Part D Sponsors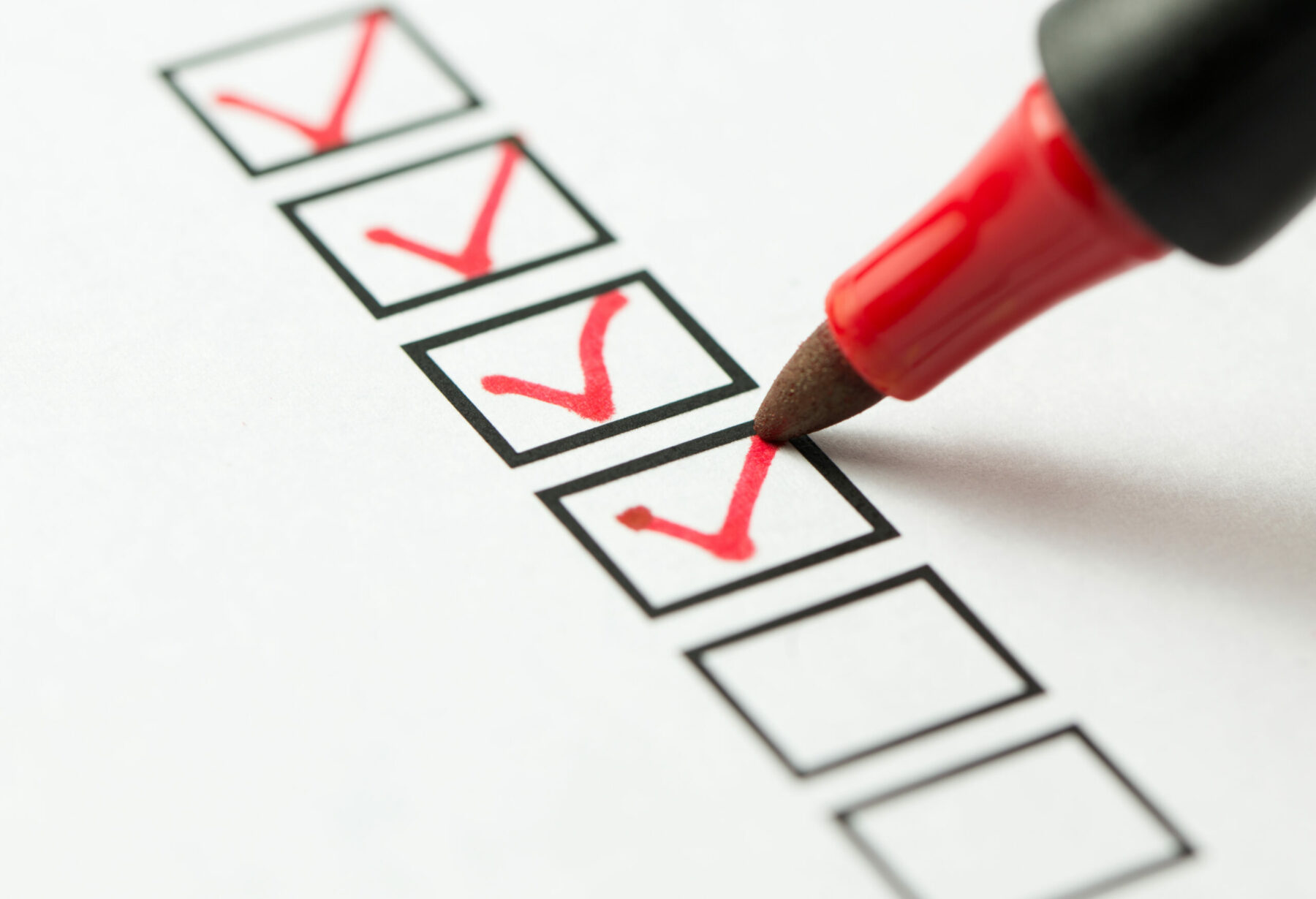 CMS released the CY 2024 Proposed Rule for MA and Part D sponsors on December 14, 2022, making significant changes to Medicare Advantage and Part D regulations, including new requirements for:
prior authorization,
marketing and communications,
behavioral health network adequacy,
star ratings,
health equity, and
medication therapy management.
We prepared a table highlighting key changes in the Proposed Rule, including implementation steps that MAOs and Part D sponsors will need to make. We also point out areas where CMS has solicited feedback or indicated potential future changes. Comments are due February 13, 2023.