Strategic Health Law's Top of Mind Tuesday: Changes in Gift Card Guidance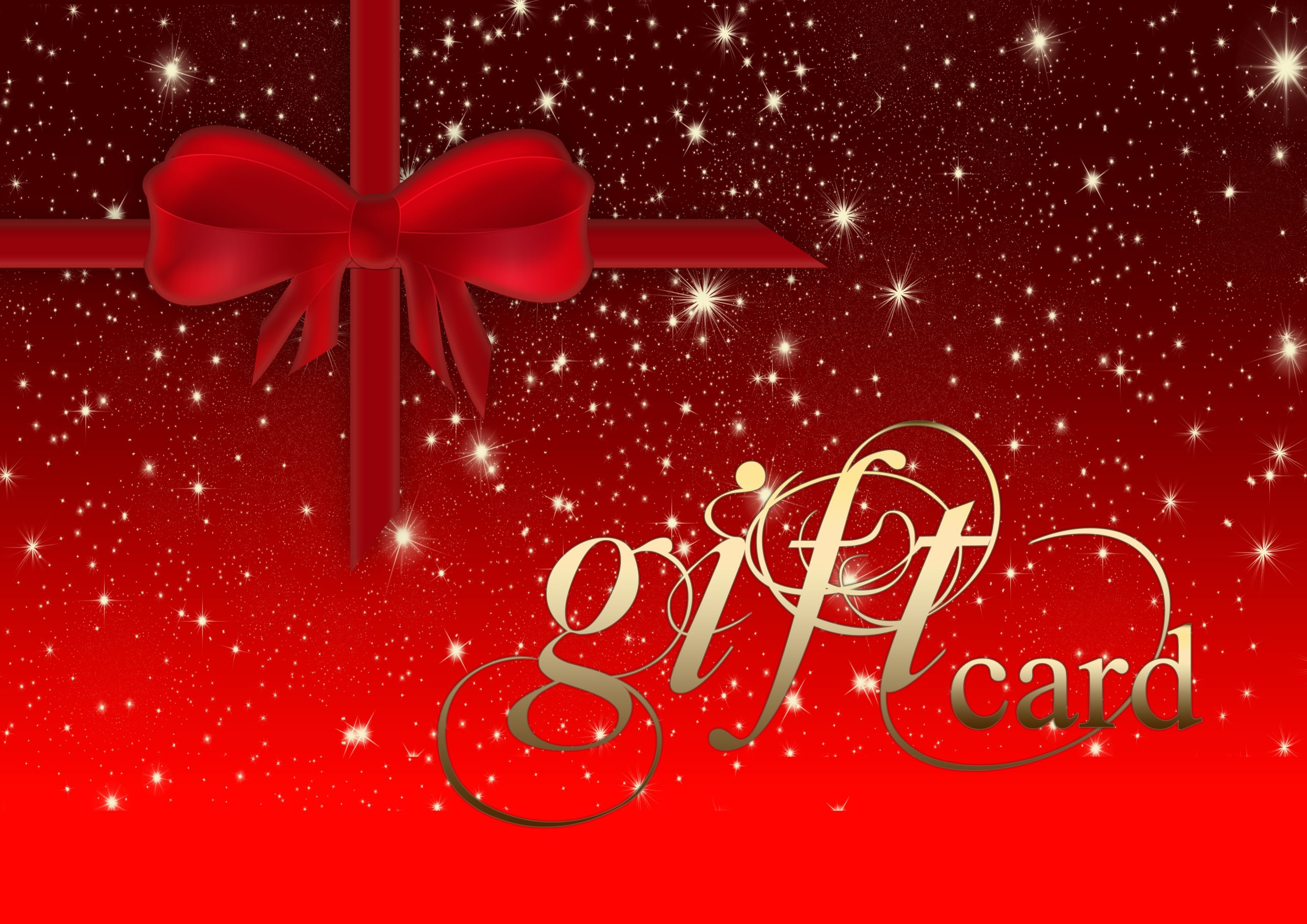 By Sandra Durkin
Guidance from the Office of Inspector General (OIG) and Centers for Medicare & Medicaid Services (CMS) imposes restrictions that go beyond the long-standing prohibition on Medicare Advantage (MA) organizations offering cash or cash equivalents as reward items or nominal gifts.
Late last year, (OIG) issued an advisory opinion stating that it considers gift cards offered by large retailers (e.g., big box stores) that sell a wide variety of items to be cash equivalents. See Adv. Op. No. 20-08 (finding gift card to a "big-box" store selling a wide variety of items to be a cash equivalent). In the final rule implementing updates to the anti-kickback statute around the same time, OIG explained that gift cards offered by large retailers or online vendors that sell a wide variety of items are cash equivalents because they can easily be converted from their intended purpose or converted to cash. See 85 Fed. Reg. 77684, 77790 (Dec. 2, 2020). By contrast, OIG does not consider "limited-use" gift cards that can only be redeemed for certain categories of items or services, such as fuel-only gift cards redeemable at gas stations or gift cards for meal delivery services, to be cash equivalents. Id.
In a final rule issued earlier this year, CMS indicated that it shares this view, stating (in the context of rewards of incentives for use of the beneficiary real time benefit tool) that it defines cash equivalents to include any gift card that can be "used like cash," including VISA and Amazon gift cards. 86 Fed. Reg. 5864, 5954 (Jan. 19, 2021). Notably, the updated regulation governing rewards and incentives programs indicates that, to be permissible as a reward item, gift cards should be redeemable only at specific retailers/retail chains or for a specific category of items and services. 42 CFR § 422.134.
These updates go a step beyond previous guidance, which indicated that Medicare Advantage organizations could appropriately offer gift cards as incentive items provided the gift cards could not be exchanged for cash.
Strategic Health Law recommends that health plans revisit their rewards and incentives programs and nominal gift practices to ensure that they comply with this updated guidance from CMS and OIG.