FDA Releases New Draft Guidance on Off-Label Communications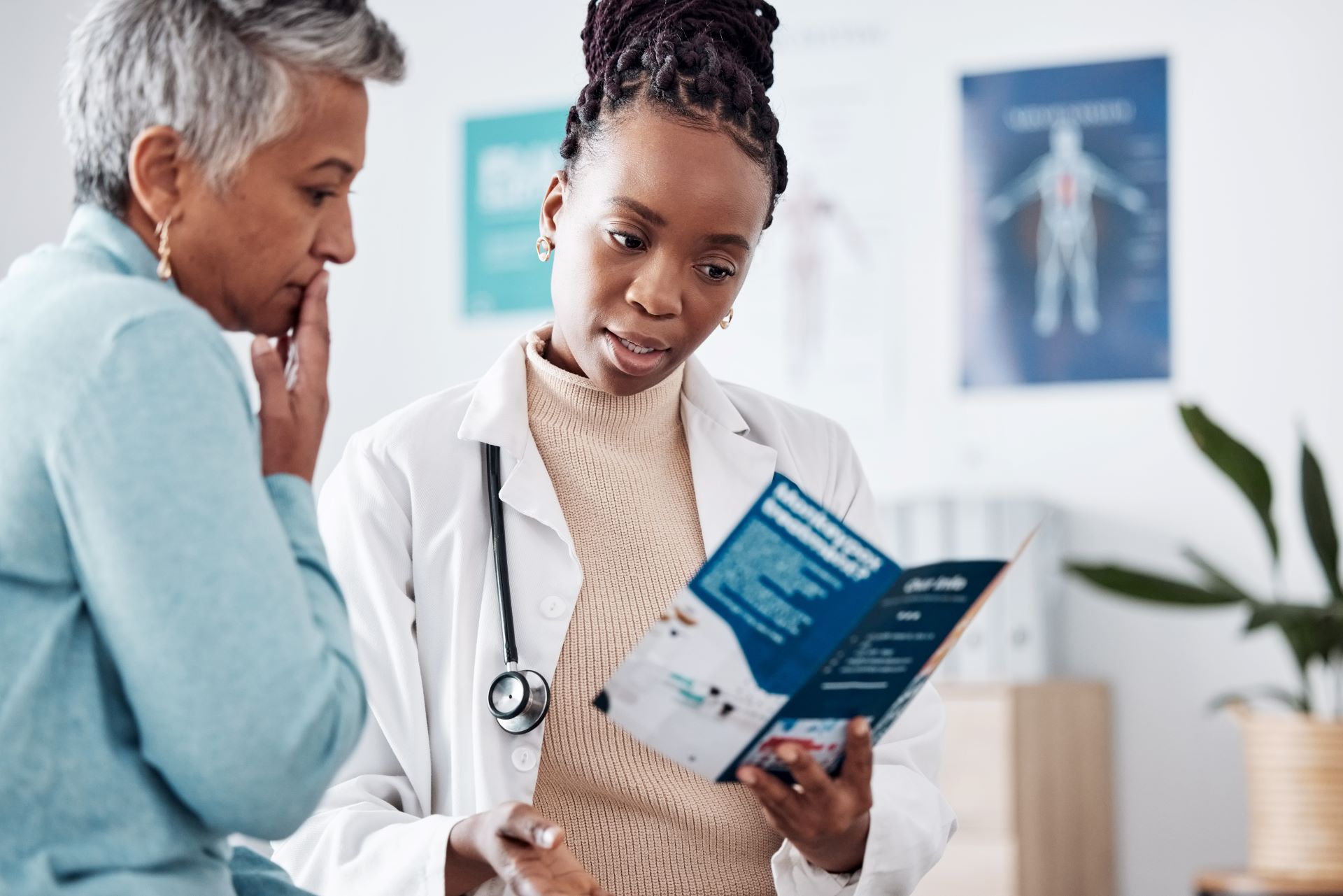 By Katarina Weessies
FDA released guidance adjusting its approach to promotion of off-label uses for approved products. Though manufacturers have long been prohibited from distributing products for unapproved uses or engaging in off-label promotion, the new guidance, released on October 24, allows manufacturers to share with health care providers (HCPs) certain truthful and non-misleading scientific information on unapproved uses (SIUU) of approved medical products that may be useful for providers. Though off-label promotion and distribution remain verboten, the new draft guidance expands manufacturers' ability to engage in scientific communications with HCPs.
Describing the goals of the draft guidance, FDA says it "has sought to strike a careful balance between supporting [healthcare providers'] interest in scientific information about unapproved uses of approved/cleared medical products to inform clinical practice decisions for the care of an individual patient, and mitigating the potential that the government interests advanced by these statutory requirements will be undermined."
The draft guidance sets forth detailed guardrails for manufacturers to engage in SIUU communications. The guidance emphasizes that SIUU communications must be truthful, non-misleading, factual, and unbiased and provide all information necessary for healthcare providers to interpret the strengths and weaknesses and validity and utility of the information presented. The off-label information should be backed up by well-designed and well-conducted trials, with FDA recommending randomized, double-blind, concurrently controlled superiority trials as the best source of information. Manufacturers should also ensure that information on off-label uses is scientifically sound and clinically relevant.
FDA advises that manufacturers include a number of disclosures when communicating about off-label uses of approved products, including a statement disclosing which uses the product has and has not been approved for, any limitations or risks described in the FDA label, any conflict of interest on the part of the individuals whose research is being shared, and a description of the method of study conducted.
In addition, FDA warns that out-of-date information must be removed from the internet. The guidance states that manufacturers should remove any information on the internet that is no longer clinically relevant because subsequent studies have established that the information is not reliable. The guidance also warns that failure to follow guidelines requiring that information on off-label use be unbiased and non-misleading can result in enforcement actions.
The guidance applies to manufacturers sharing published medical or scientific journal articles, published clinical reference resources, and manufacturer-generated presentations of scientific information from an accompanying published reprint. FDA cautions that SIUU communications must be separate and distinct from promotional communications about approved uses of medical products.
FDA is accepting comments on the new draft guidance until December 23, 2024.