CMS Buys More Time to Finalize MA Risk Adjustment Rule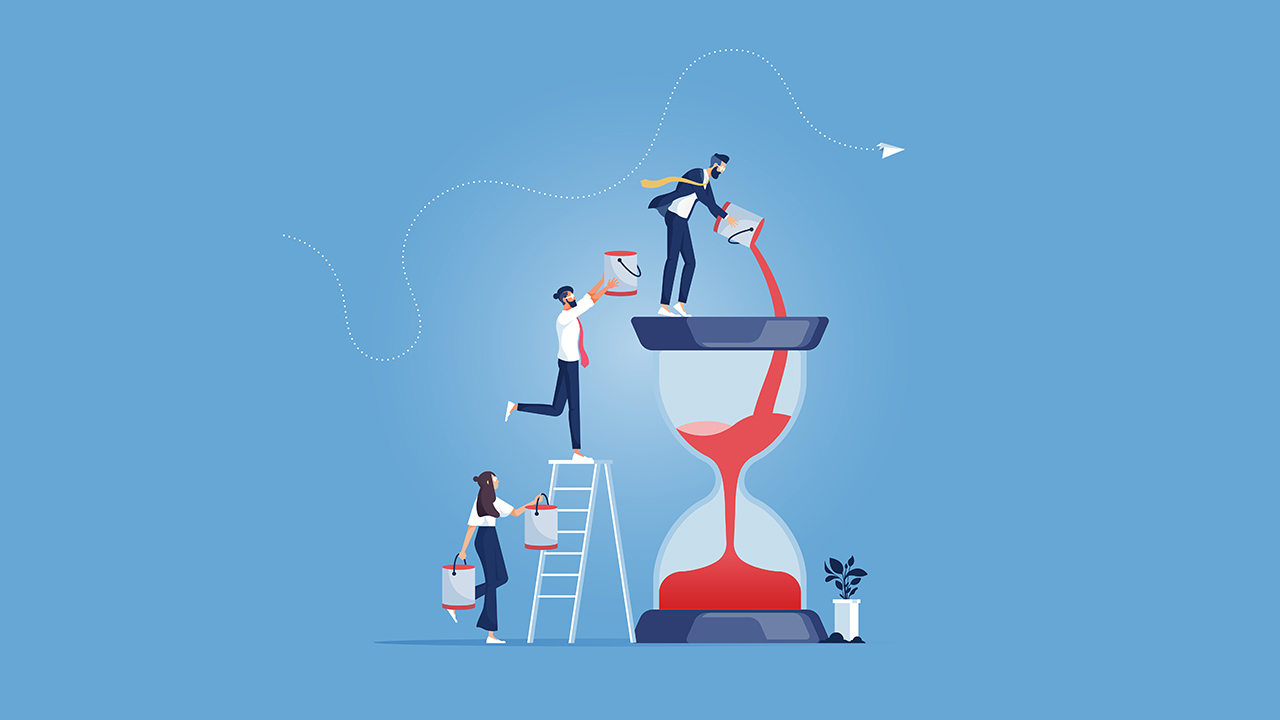 Last Friday, CMS took a three-month extension to finalize the 2018 proposed rule that would have revised Risk Adjustment Data Validation (RADV) regulations to make it easier for the government to recoup overpayments to Medicare Advantage (MA) organizations, including use of extrapolation based on the error rates in audit samples.
The 2018 proposed rule authorized extrapolation of error rates for audits of contract years from 2011 forward. CMS also proposed not applying a fee-for-service (FFS) adjuster to audit findings. The FFS adjuster accounts for differences in documentation of diagnoses in FFS Medicare and MA and is controversial due to the favorable impact it has on MA plans. In practice, the FFS adjuster creates an acceptable error rate for MA risk adjustment coding, so the government only recovers amounts for erroneous diagnoses above that rate.
A federal agency generally has three years to finalize a proposed regulation. CMS already took a one-year extension to finalize its 2018 proposals on October 21, 2021, when the initial three years had run from publication of the proposed rule. Confirming what a thorny topic MA risk adjustment is, CMS will take a little more time to finalize its policy on this rule that has now straddled four years and two administrations.